Your Gardening Consultant.
Online Classes
Thinking of starting a garden, or struggling with your current one? Learn how to grow your own vegetables, fruits & herbs at home.

1-on-1 Coaching
Maybe you have specific questions about your garden and need a personalized plan. Book a private session with me & discover how to make the most out of your space.

Event Planning
Make your next event unforgettable. I'll take care of the catering, fruit arrangements & decorations— whether it's indoor or outdoor.

As Featured On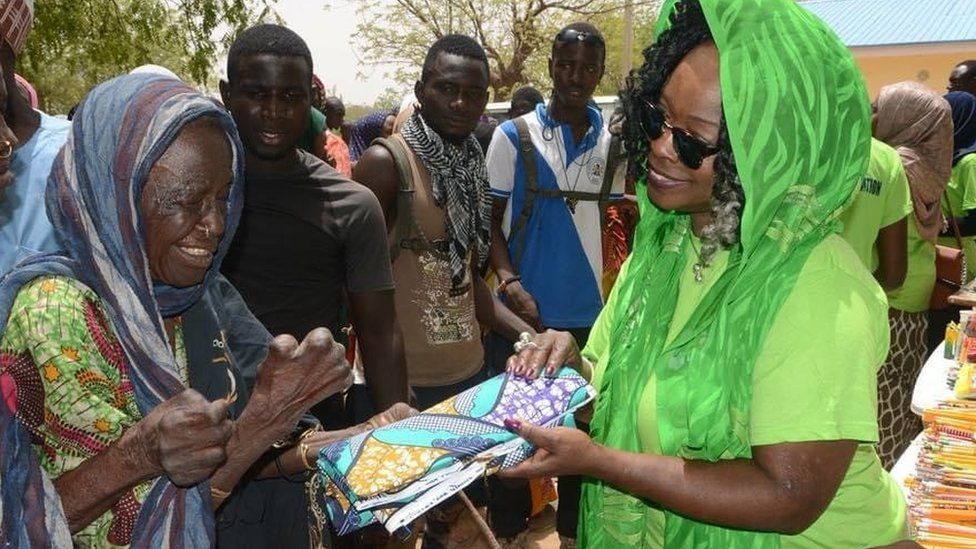 "In psoriasis, I found my mission, and in my mission, I found my healing."
There is more to gardening than fresh vegetables, fresh air and sunshine. Gardening is truly therapeutic for the mind, body and soul.
The act of digging, watering and harvesting can help take your mind off of the stresses of daily life. Personally, getting my hands in the dirt has been my source of joy, contentment & comfort— especially through these times of uncertainty. It has become my go-to therapy. The joy of nurturing a plant back to health is a footnote to my everyday journey: teachable movements on how to work through difficult times and find peace.
Gardening is rewarding in all settings, be it in a farm, a garden or container. 
I am rooted in food security and sovereignty. I see garden vegetables & herbs as a healing medium for the spirit and the soul.
My goal is to inspire & educate you to grow your roots with ease, find comfort in nature and take charge of your health… all while creating authentic kitchen garden recipes.